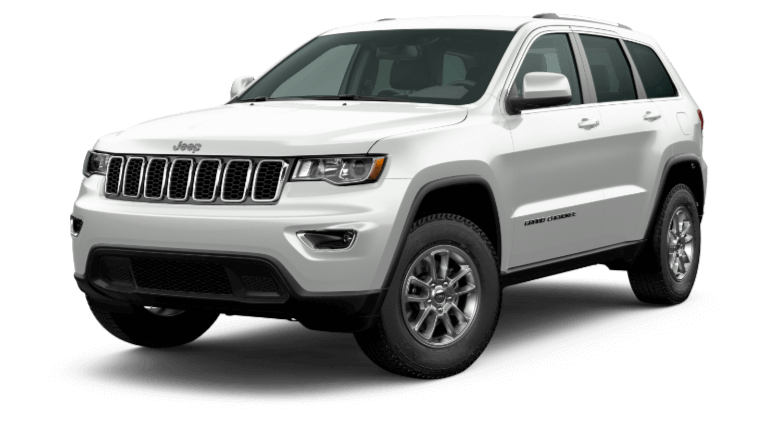 2020 Jeep Grand Cherokee
Laredo E 4x2
$3,799 total due at signing
Offer Expires 08/03/2020
2020 Jeep Grand Cherokee
Most Models
All offers plus tax, title, license, and service fee.
Offer Expires 08/03/2020
Time Left to Claim This Deal
Capable, efficient, and comfortable, the 2020 Jeep Grand Cherokee was forged to fit your life. Let the financial team at Brickner's Park City in Merrill, WI, help you drive your next Grand Cherokee home. We offer lease and finance offers designed to help you maximize your money. Whether you want to stay up-to-date with the latest Grand Cherokee tech upgrades and lease a new model every few years, or make a sound long-term investment with the purchase of a new midsize SUV, we're here to help you. Explore our monthly lease offers and financing options for the Jeep Grand Cherokee here to find the deal you've been looking for. If you have any questions, give us a call at (715) 539-6817 or contact us online and we'll be happy to answer them.
Jeep Grand Cherokee Inventory for Sale Near Me
Find your favorite Jeep Grand Cherokee for sale in our Merrill, WI, inventory. At Brickner's of Park City, we're stocked with Grand Cherokee models ready to hit the trail or keep you rolling smoothly for years to come. Browse your options below.