Mopar® Service Center in Merrill, WI
Are you in need of service for your Chrysler, Dodge, Jeep, or Ram vehicle? Brickner's Park City, Inc. in Merrill, WI, provides brake replacements, tire rotations, and more! Our service center team can assist you whether you require a Jeep Grand Cherokee service or a Ram 2500 service. And if you're a do-it-yourselfer, we have Mopar® parts for sale through our parts center. Schedule a service with us today! Have questions? Call us at (715) 539-6817.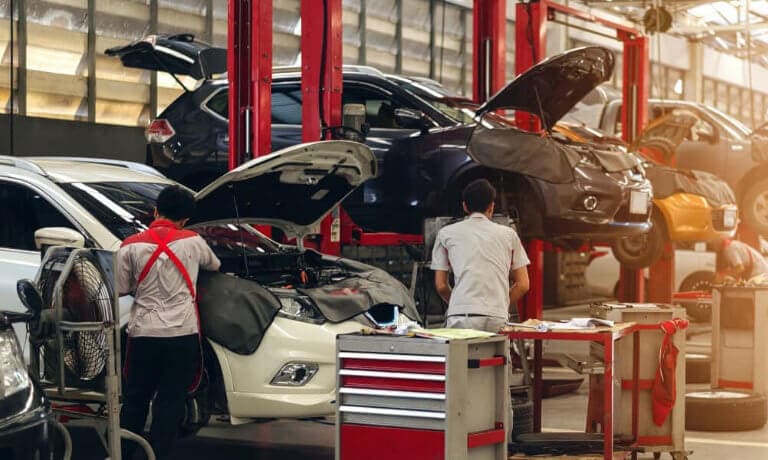 Certified Automotive Repair & Services
Brickner's Park City, Inc. is staffed by certified auto mechanics who are trained to provide a variety of repairs and regular maintenance on cars, trucks, and SUVs. From Ram 1500 service to Jeep Renegade service, our team is able to handle it all. If you are searching for any of the following services, we are ready to assist you.
Oil change
Brake replacement
Tire replacement
Tire rotations
Genuine OEM Mopar Parts
Mopar parts and accessories are specifically designed for Chrysler, Dodge, Jeep, and Ram vehicles, so you can continue to enjoy top performance for many miles down the road. If you prefer tinkering with your vehicle on your own time, our parts center in Merrill, WI, has a diverse selection of Mopar parts for you to look through.
Visit Parts Center
Genuine vs. Aftermarket
So why buy genuine Mopar parts instead of aftermarket accessories? Genuine parts and accessories are engineered to keep your Ram 2500 or Dodge Charger working optimally for longer because they are specifically designed to meet the needs of your vehicle. Aftermarket parts are not always crafted with your vehicle's requirements in mind.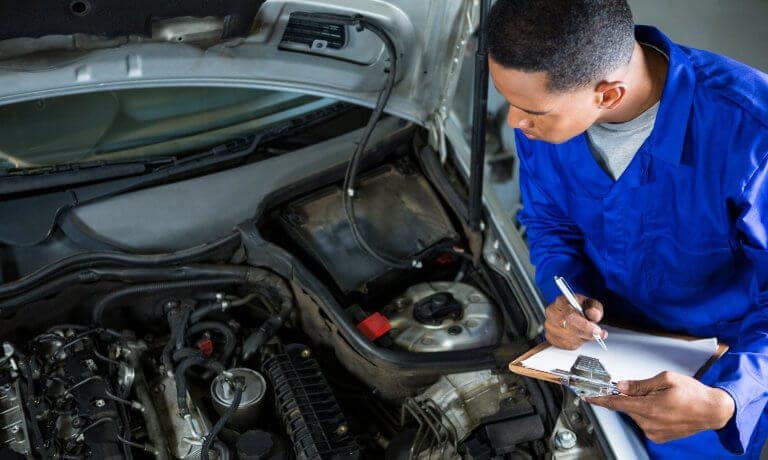 Certified Automotive Technicians
Brickner's Park City, Inc. is staffed with a dedicated team of certified technicians who are focused on getting the job done right. Our goal is to ensure that you walk away satisfied with your service.
Dealership Amenities
While you wait for us to finish work on your vehicle, you can surf the web or answer emails on our complimentary Wi-Fi®. If you need to be somewhere, we can provide shuttle service and rental vehicles for your convenience.
Mopar Service Specials
Interested in saving on your next oil change or tire replacement? Check out the Mopar service specials available through Brickner's Park City, Inc.
View Service Specials
Serving Merrill, WI, & Surrounding Areas
Brickner's Park City, Inc. is a one-stop shop for residents in Merrill, WI, and nearby towns. The towns we serve include, but aren't limited to:
Wausau, WI
Tomahawk, WI
Rhinelander, WI
Minocqua, WI
Schedule Service